Which kind of lubricants should I use for the Go lift system and Lift Tubes?
Recommended products to use to lubricate the lift system and lift tubes.
The three lubricant applications for the Go are the lift tubes, the main tube, and the wheel bearings.
LIFT TUBES
We use WD40 quick drying silicone spray on the lift tubes during assembly. The same should be used for maintenance purposes.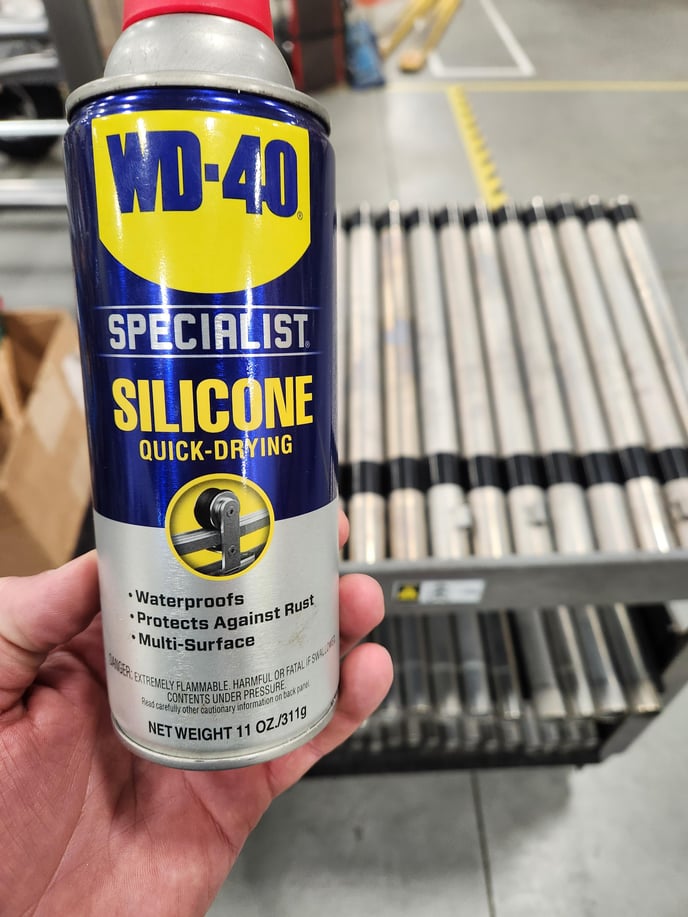 MAIN TUBE and WHEEL BEARINGS
We use a No. 2 High Temp Grease for the main tube and the wheel bearings. We recommend only a high temp No.2 grease for maintenance purposes in these applications.